Will Tron (TRX) Manage to Boost Its Performance?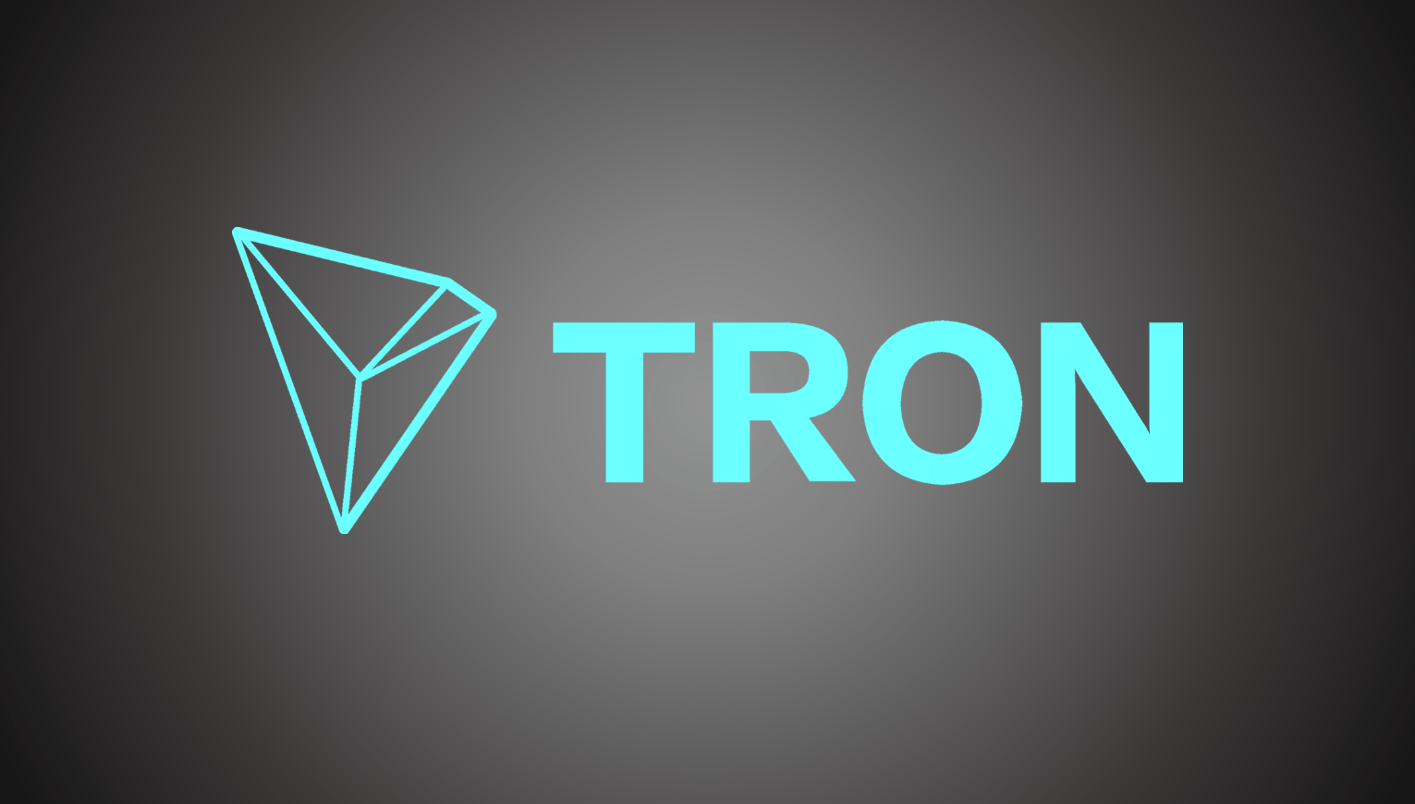 On November 19, 2019, Tron was trading at $0.017191, with the uptrend maintained. Almost 15% fall recorded with price being $0.014620 two days later. $0.013388 was the lowest TRX price recorded on November 22, 2019. At present, Tron is showing signs of downside movement.
Tron being valued $0.015256 on November 23, 2019 presently shows a fall of 4.96% today. It may remain with the same trend and reach its next support $0.013464 in a while. After a period of maybe a week, it will show price recovery.
You should trade cautiously, as currently, there is extreme volatility resided in the market. Tron has mostly witnessed an upside momentum for the past few days, and the trend has changed for the past 2 days. Bears may continue to dominate it for a couple of more days as per the situation. If the Tron price continues to fall, the major support levels would be at $0.012447 and $0.011703.