TRON continues to struggle; When will TRX end consolidation?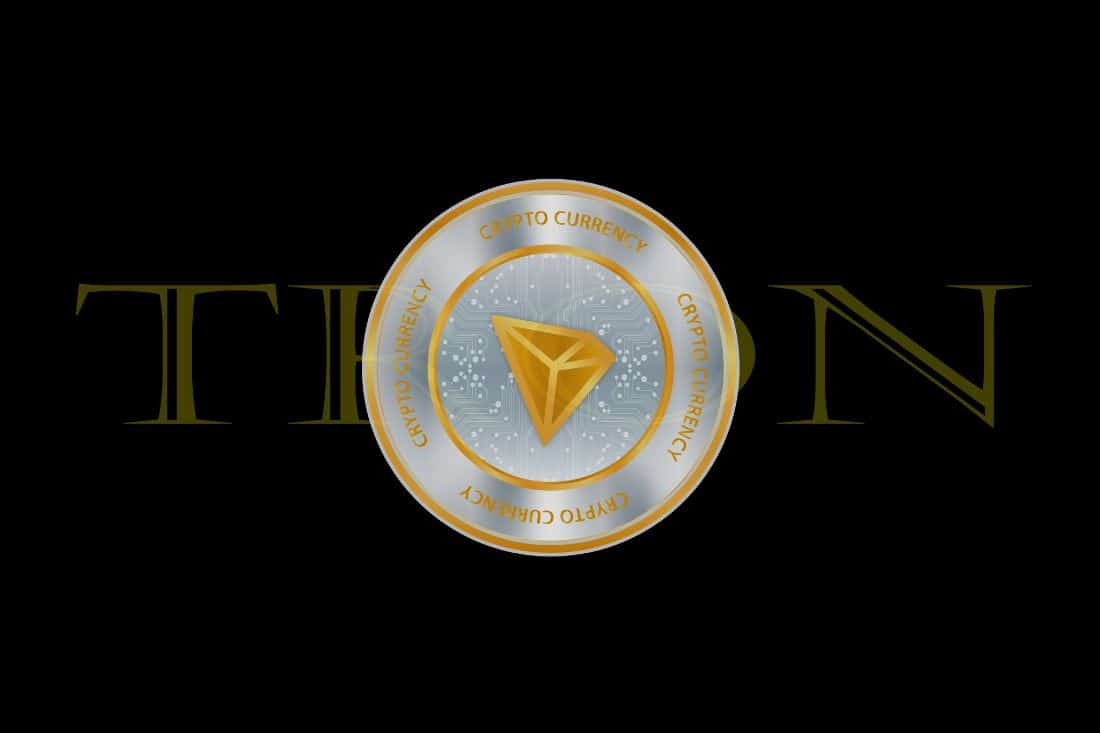 The Dominica government launched a new national fan token to promote the heritage and tourism of the country. It was believed to integrate small islands like Dominica into the world economy with TRON blockchain facilities.
TRON, the internet-based blockchain service provider, has partnered with the Dominica government to issue national fan tokens. The aim is to promote Caribbean Island Heritage and Tourism. TRX is the native token of the TRON network, and it has been granted a 'Statutory Status' which means the coin is authorized as a medium of exchange in the country.
It is also regarded as the 'Designated National Blockchain Infrastructure. The TRX will be pegged to the US dollar for payment of public services, including taxes. The private enterprises in the country can accept TRX as payment for necessary transactions. In this partnership, it is also decided that the market will determine the exchange rate between TRX and East Caribbean Dollar (XCD).
TRON is a popular open-source blockchain platform that enables decentralized applications (dApps) and smart contracts. It has a large ecosystem of decentralized applications and other projects that makes the native coin TRX popular.
It aims to create a platform for content creators to deal directly with consumers without worrying about censorship. It offers TRON Virtual Machines for developing dApps and is also compatible with Ethereum Virtual Machine. It will add other compatible virtual machines in the future.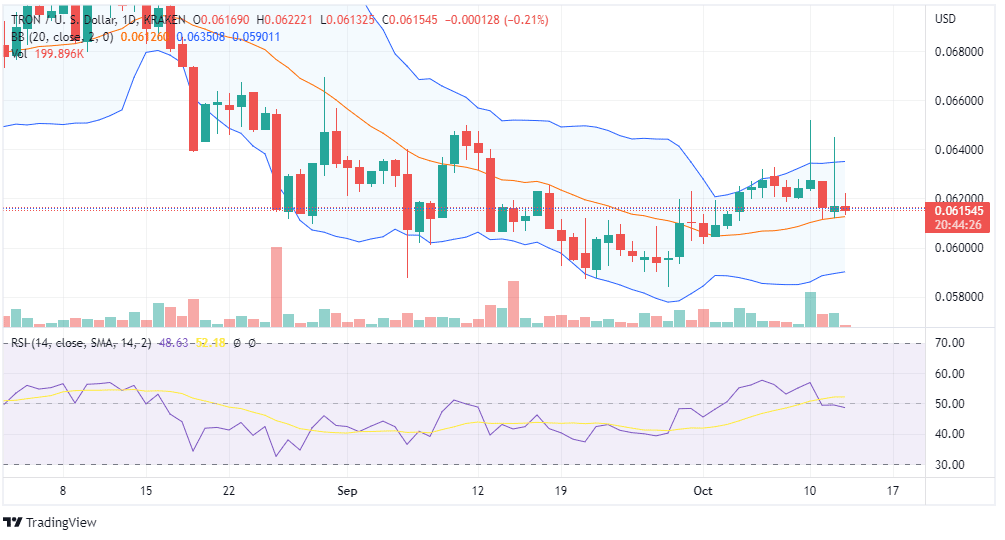 While writing this post, TRX was trading around $0.061, which is consolidating in the short term around the upper band of the Bollinger Bands. We do not think TRON will break this support, so it can be a good time to invest for the short term, which is an initial resistance of the token.
If TRX breaks this level, then $0.07 is a stronger resistance which it might not break soon. However, if it breaks the support, it will consolidate between the range of $0.059 and $0.065.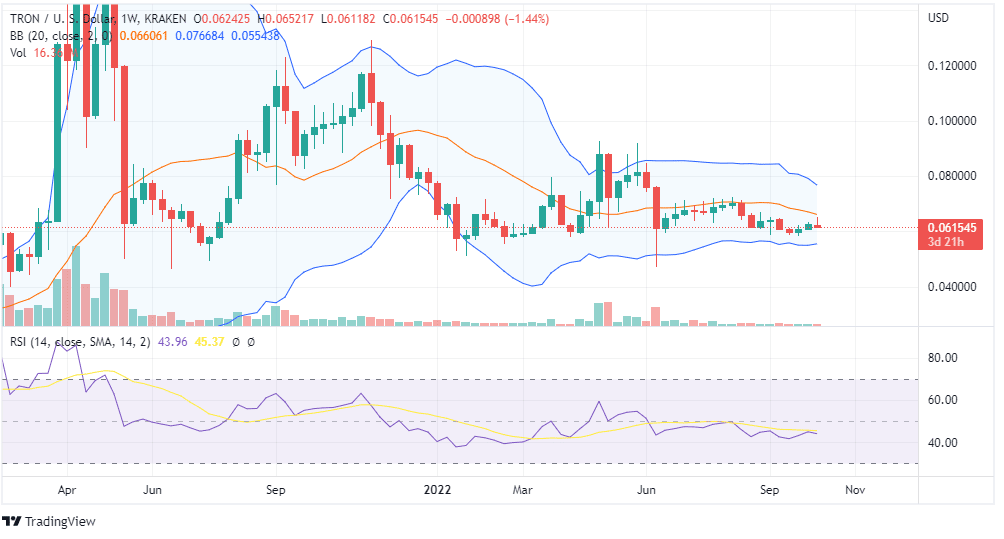 On the weekly chart, TRON has been consolidating for the last year. It is forming a bearish inverted hammer on the weekly chart, which indicates a bearish sentiment.
Most technical indicators are also bearish, and Bollinger Bands lacks volatility, which suggests a continuation of this consolidation phase. You can start investing in TRX for the long term with a small amount so that if it breaks the support, you can accumulate more coins to average the price.