Will Bears Dominate Tron (TRX) Further?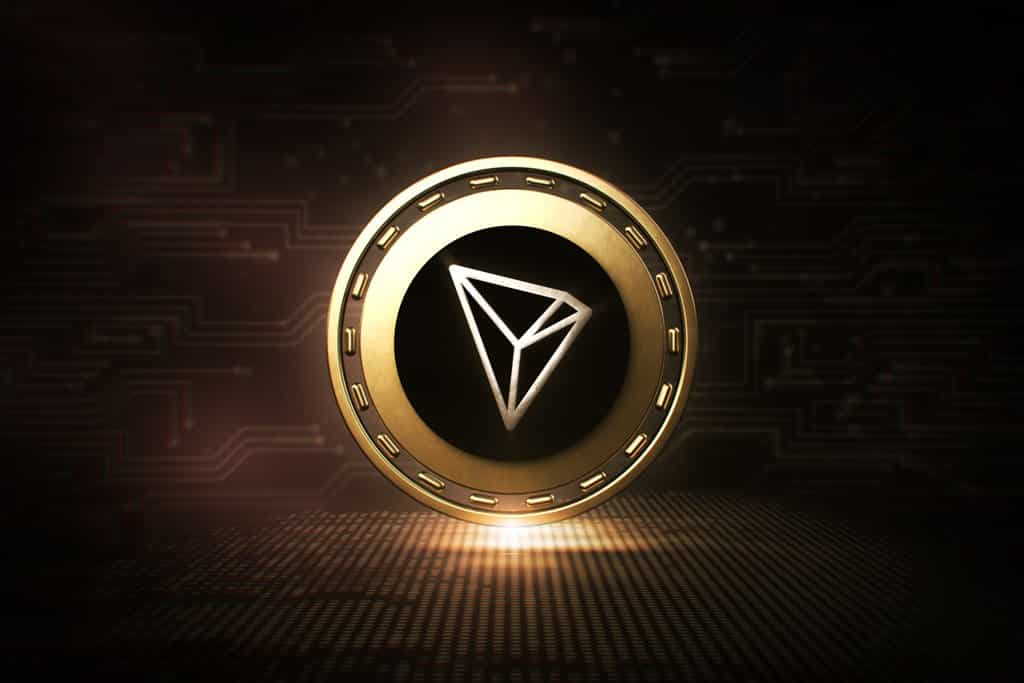 Tron was trading at $0.019795 on October 27, 2019, post which the price started to move upwards. On October 30, 2019, the TRX price was at $0.022666. However, since it was not able to maintain its performance, it started to decline at a gradual pace. Despite the few rises in the first week of November 19, it was being traded at $0.018447 a week back. While writing this price analysis, TRX coin's trend continued to be bearish.
Tron Price Analysis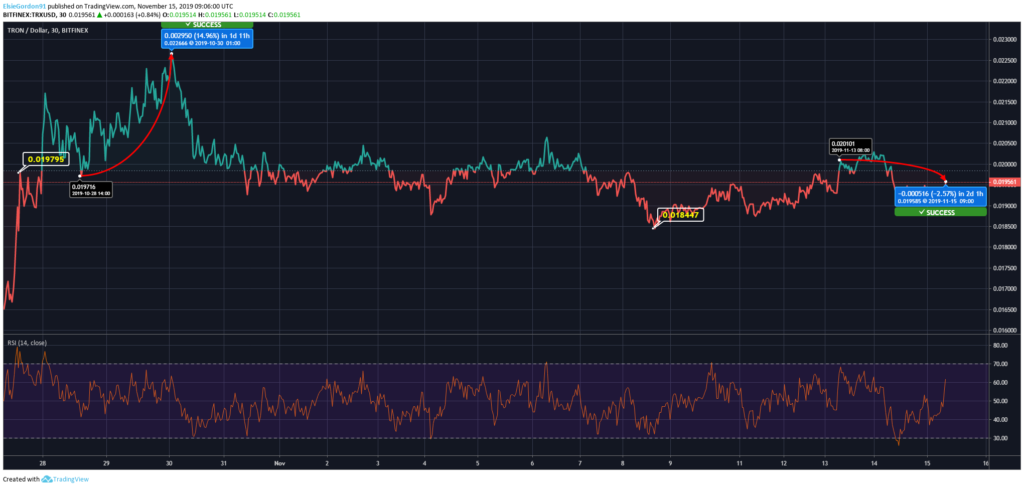 Tron price comparison since yesterday reflects the downtrend by 2.57% as of now. It will continue to fall tomorrow and be traded around its next resistance, $0.0196.
Today's price movement indicates that you may sell a few coins. The purchase of new coins can also be made after a couple of days. TRX coin may get traded within $0.0188 – $0.0196. Since the end of the last month, the price of Tron has been dropping at almost the same pace. There has not been any drastic change as such. If traders trade with a long-term vision, it will be beneficial for them to get considerable returns.