Bearish Movement to Dominate Tron (TRX)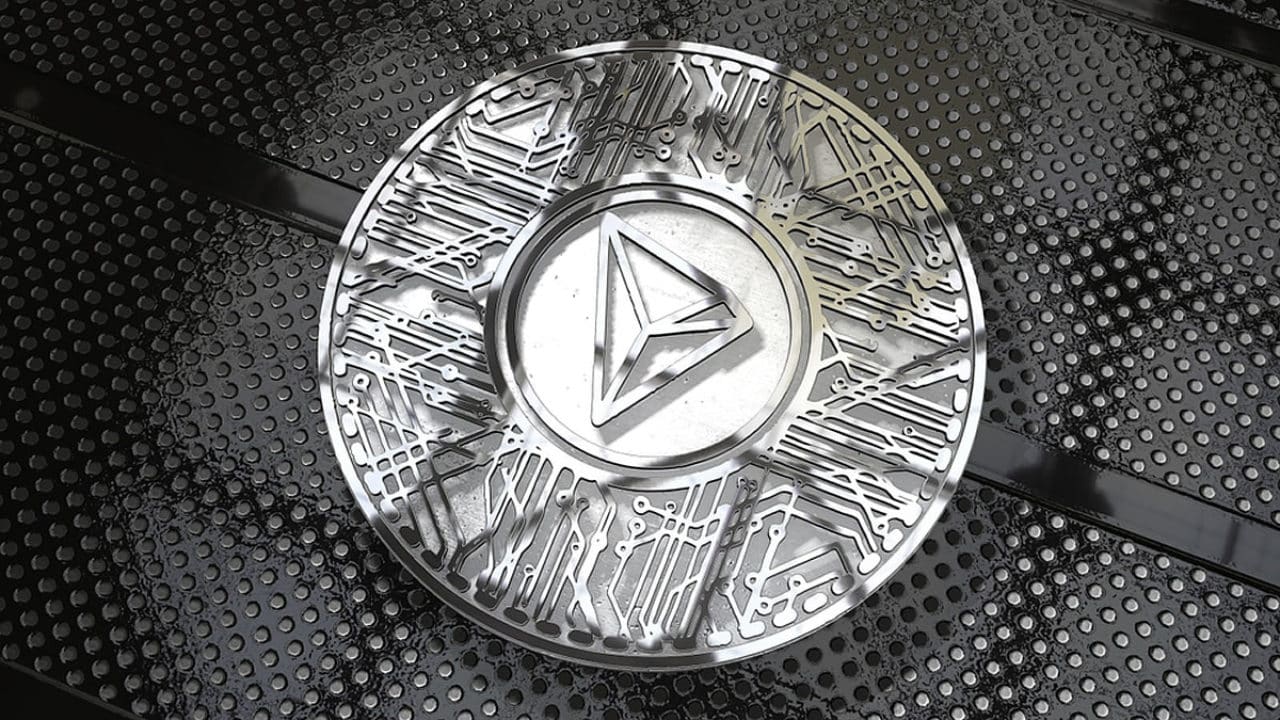 Tron was being traded with a cost of $0.01575903 on October 19, 2019 with downward trend. On October 27, 2019 with three steep rises, it first reached $0.01964714, then $0.02163332, and finally was traded at $0.02252410. The TRX coin marked superb growth of 60.32% within a week. From the end of last month until about November 15, 2019, the movement was almost at the same pace. There wasn't any major rise or fall otherwise. The present situation shows that the Tron price can fall marginally in the upcoming days.
Tron Price Analysis:
If we compare the TRX coin price since November 15, 2019, currently there is a drop of 4.84%. The same trend is going to remain for some time. After a couple of days, it may get traded around its next resistance $0.01955.
We strongly recommend to hold Tron as per the current trend noticed. $0.01825254 – $0.01880356 may be the trading prices for this day. The number of TRX coins being traded today seems in the neutral arena.