Stellar value dropped by more than 20% since January 2019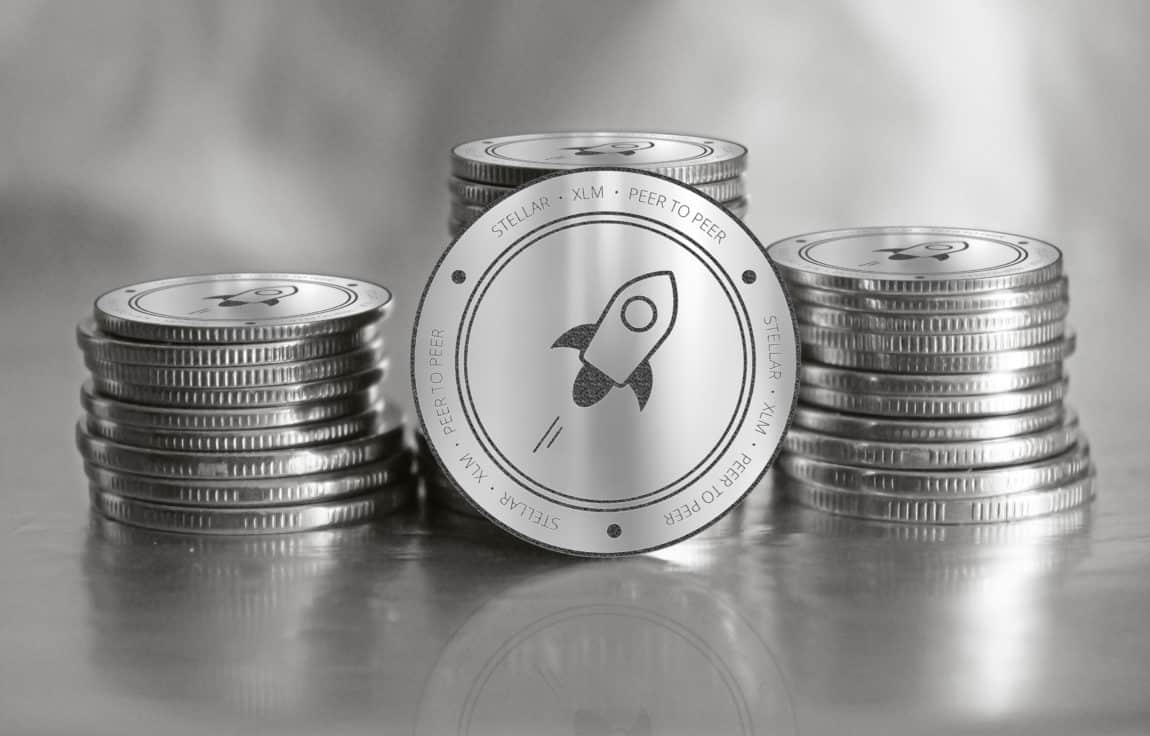 The StellarX mobile wallet is available for the iOS users now. The new features will be soon released. Such a wallet update, we hope that Stellar might increase the number of supplies in the transaction now which might help in improving the capitalization of Stellar chart.
Stellar Price Analysis
The value of XLM is currently trading at $0.09218 at 08:55 UTC time on 20th July 2019. The other essentials are analyzed as:
Market Ranking: @11
Return of Investment: 3011.23%
Total supply/Circulating Supply: 105,162,759,272 XLM / 19,604,574,194 XLM
24 Hour Volume: 236,592,598 USD
Market Cap Value: 1,815,005,173 USD
7 Day high/low: 0.096723 USD / 0.075820 USD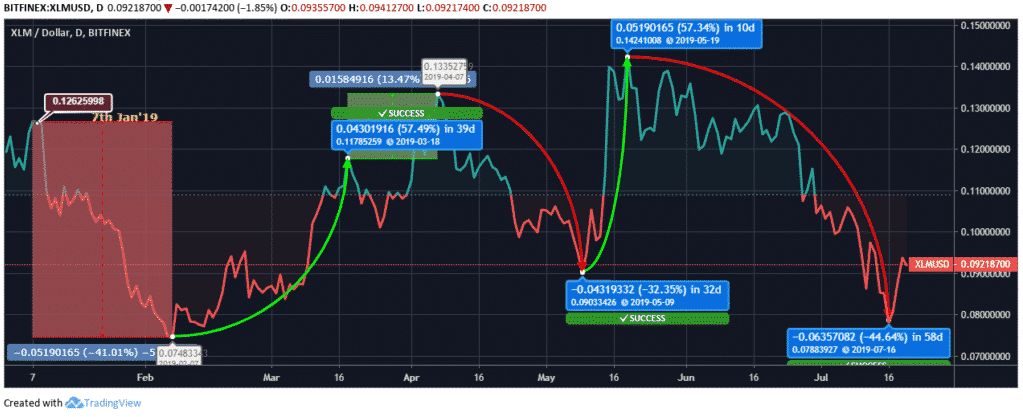 Considering the data analysis from the start of 2019, 7th January, the highest was seen at $0.1262 which was dropped by -41.01% on 7th February with $0.07483 trading value. The value escalated by 57.49% on 18th March with $0.1178 trading value. The value further escalated by 13.47% on 7th April with $0.1335 trading value. The value by 9th May dropped by -32.35% with $0.09033 trading value. However, in next 10 days, the value was increased by 57.34% on 19th May 2019 trading at $0.1424.
The value by 16th July dropped by -44.64% trading at $0.0788 which is now increased by 16% as of now.
Stellar with a continuous trade in the Bearish zone might be a topic of concern for the traders. However, Stellar is known to be a reliable currency for long term investment, so this hour might be best dedicated for patience.
And with patience, the safer bid for the traders is calculated under the resistance support level as:
R3: 0.104126
R2: 0.099512
R1: 0.09664
Pivot Point: 0.092026
S1: 0.089154
S2: 0.08454
S3: 0.081668
Stellar is showing little surging in the upward direction but not enough to slide out of bears' trend. With 2019 end approaching, Stellar might surprise us with trading valuation of $0.18.