Digital Currency Group Acquires Luno to Step into Retail Market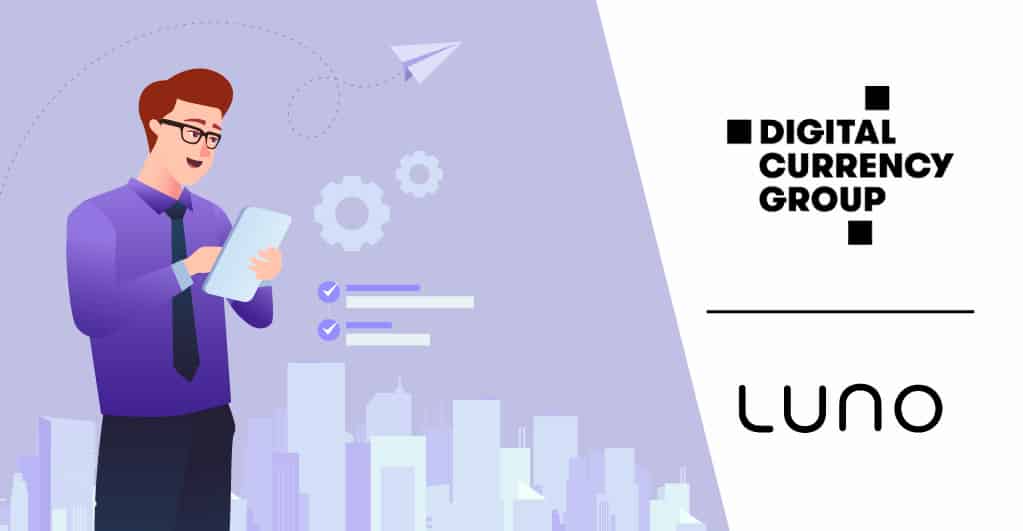 The blockchain investment firm, Digital Currency Group (DCG), has acquired Luno, a British retail cryptocurrency exchange having over 5 million customers settled across 40 countries all over the world. DCG had initially invested in the Seed round of Luno and bought a stake in the exchange back in 2014, and the cooperation started since then.
DCG is a global enterprise that invests in various blockchain companies, will now be making a significant financial commitment to Luno to help them expand beyond the geographical boundaries where Luno currently operates.
However, the financial terms of the acquisition were not disclosed by DCG. Still, it said that Luno would continue to operate as a fully owned subsidiary of DCG, which makes Luno first in its line as a subsidiary that is an exchange that DCG has acquired; Digital Currency Group has previously acquired many retail businesses but not any subsidiary, so that way it has undergone a radical change in its acquisition strategy.
With this acquisition, DCG aims to expand Luno's presence as a crypto exchange in Asia, Africa, and Europe also in other various parts of the world where Luno has not yet operated. The acquisition of Luno also marks a broader portfolio of investments by DCG in the retail crypto community, which also solidifies DCG's control over the larger part of the crypto industry.
As an addition to its venture portfolio, DCG has also served as a parent company of several fully-owned subsidiaries that include Grayscale Investments, CoinDesk, Genesis, and most recently launched project Foundry. Foundry is an organization that aims at uplifting the bitcoin miners and manufacturers by providing them the required capital and institutional expertise.
Luno was founded in 2013 by Marcus Swanepoel in Singapore but soon shifted its base in London. Since then, it has been offering crypto exchange services in various countries where cryptocurrency ownership is comparatively high, like in Nigeria, South Africa, Malaysia, and Indonesia.
Therefore, Luno was already in a strong financial position and was in high demand with multiple projects proposing for its acquisition, but it is DCG that finally got to acquire Luno; DCG's conglomerate status in the crypto business seemed to be a lucrative advantage to Luno apart from its long term relationship that started back in 2014.