Tech Mahindra Collaborates With Adjoint To Launch Blockchain Finance Management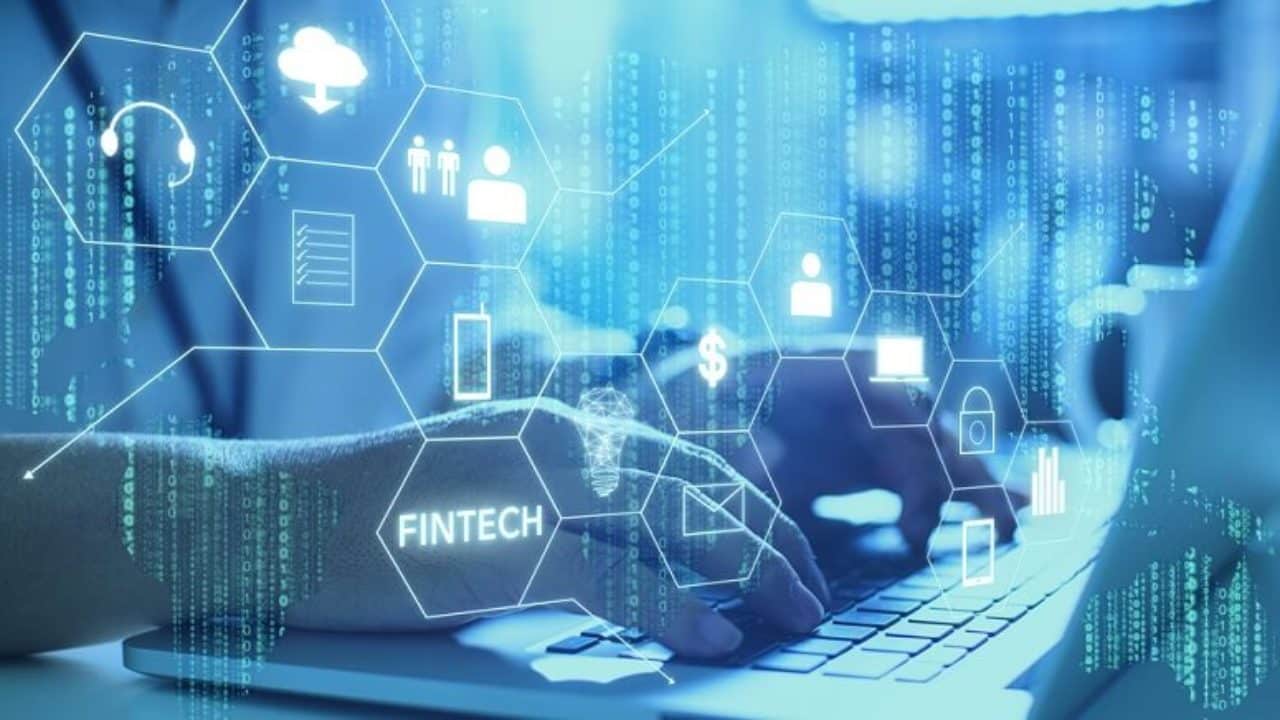 Tech Mahindra, an IT subsidiary of Mahindra Group, has collaborated with the global leader in distributed ledger technology (DLT) 'Adjoint' from the US. The collaborative will launch its first innovative Blockchain solution based on UpLink technology. This application will facilitate secure financial management and insurance services.
Use of UpLink Technology for Blockchain Solutions
The new system would be based on UpLink technology. UpLink technology is an open-source DLT platform which will provide a solution to the clients to possess the auditable data records. It will also facilitate the users to save up to $4 million/$1 billion associated with banking transactions and financial risk management.
This underlying technology is specially coded to manage modern financial operations smoothly. The DLT platform will be equipped with dedicated messaging protocol and consensus tool to let the users determine what data to be put on the distributed ledger.
Auditors will presumably be allowed to access the outright record of the transactions to ease compliance and reporting.
The report further states that UpLink technology due to its open-source DLT platform would be more user-friendly. It will enable the clientele to authorize the business case with their digital data in the secure environment. This will further moderate the risk of double data entries and out of order entries.
Rajesh Dhuddu, Global Head Blockchain, Tech Mahindra asserts, "the partnership ship with Adjoint will provide insurance solutions and customized treasury to the Asian, European and US markets. The clientele will be benefitted with more profitability, utmost data security and more efficiency with this insurance and banking solution offering."
Somil Goyal Chief Operating Officer, Adjoint said, "our latest technological advent with Mahindra will provide solutions for corporate capital and insurance domain. Our solutions will relieve the users from the existing cumbersome complexities of the business operations and settlements. This will also revive to automate the end to end process by easing the loans, settlements and investment processes. Subsequently, this will reduce overall cost of the operations."
Mahindra's previous Blockchain venture
A few months back, Tech Mahindra, also ventured into anti-spam phone call system based on Blockchain technology in association with Telecom Regulatory Authority (TRA). This solution helped the subscribers to protect from unwanted spam calls.
The Partnership Aim of Tech Mahindra and Adjoint
This latest collaboration of the two tech organizations is concurrent on building the strong Next Generation technology like Blockchain. They will focus on delivering solutions for digital transformation by meeting new-age dynamic demands of the users.
This partnership is considered as a welcome step towards addressing the real-world glitches of the new technology. It will confront the problems with viable solutions and will facilitate the customers with a seamless experience of Blockchain Technology.