Monero Is Trading Downwards with No Significant Change in Its Trend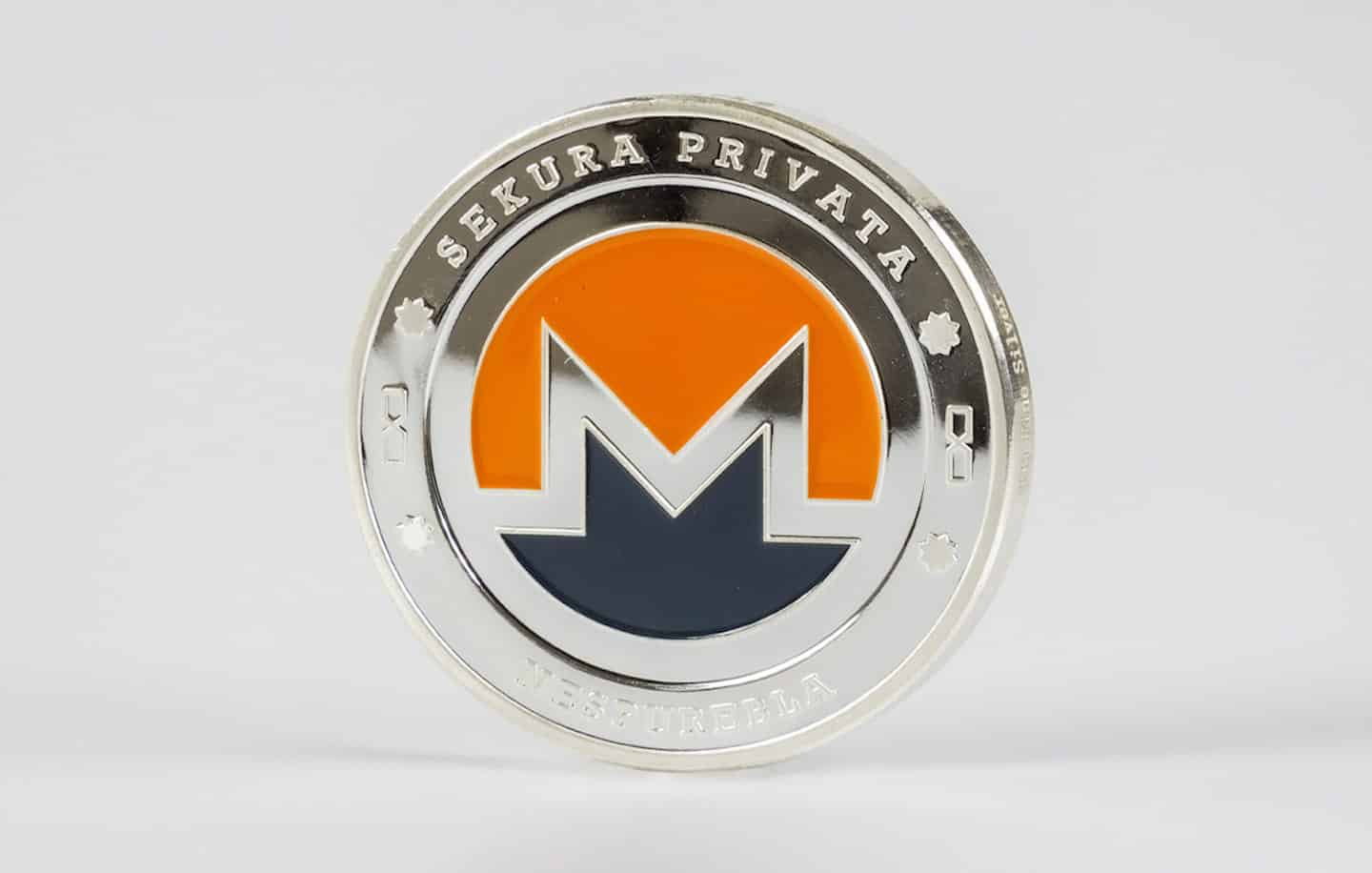 XMR is going through the same turmoil that every other altcoin is going through. The market condition is still very unfavorable, Monero does not have any good support to push its value up. Even, if it is trying to move up, it is declining down easily. Many crypto enthusiasts are of the opinion that before the end of this year, the market volatility is not going to be reduced, and before that, XMR too cannot attain stability.
Monero Price Analysis
From the Monero chart, it is evident enough to understand that the XMR coin price is inclined to drop down frequently than to rise. On 20th July, it traded at 87.510 USD, but yesterday only it dropped down to 78.483 USD. Within a span of 5-days only, a shift in the prices has been great, and its value is deterred by 6.83%. Its momentum has also sharply declined towards the bearish range. This is the reason why Monero lacks support levels which can push its value up and can retain the same. Taking into consideration of these facts, we think that in the upcoming days, XMR can have a value around $80.93.
In the concluding note, it can be said that as XMR coin is highly volatile at this moment, it should not be considered as an option to gain short-term profits. One should wait for the right time before investing in it.