Basic Attention Token (BAT) Price Prediction: The Coin Opened with a huge decline of 8.5% Today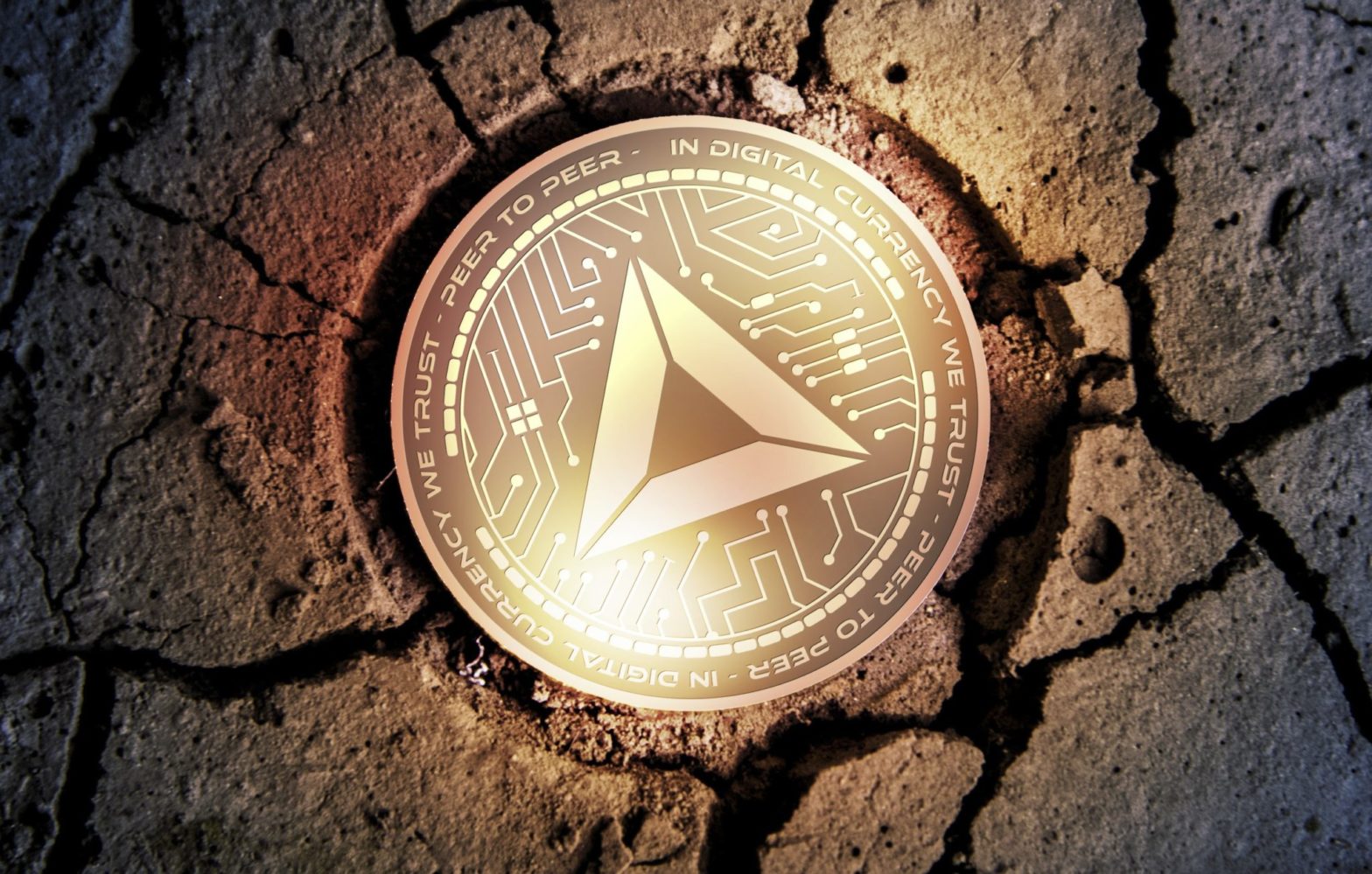 Meta Data: The bullish trend in BAT has faded away. The short term trend is bearish at the current level; however, the long term is bullish.
Basic Attention Token (BAT) is now live and trading on Voyager trading app. The listing will be a boost for the coin. Additionally, a piece of good news for traders is: the trading on the Voyager is commission-free.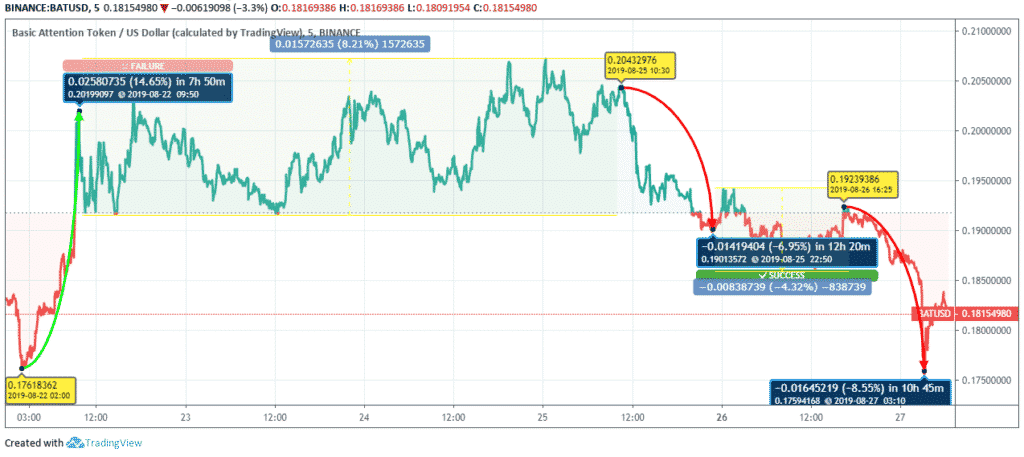 Current Statistics of BAT:
On August 27, at UTC 06:27, Basic Attention Token (BAT) was trading around $0.181549.
Against Bitcoin, the crypto was valued around 0.00001848 BTC per chip.
At present, the rank of Basic Attention Token (BAT) is 34th in the crypto market.
Additionally, the market capitalization of the cryptocurrency was around 234,531,780 USD.
At the same time, the 24-hour trading volume in the altcoin was 28,194,247 USD.
With a return on investment of 8.98%, a total of 1,279,225,522 BAT chips were circulating in the market at the time of writing.
BAT to USD Price Analysis
On August 22, BAT showed a huge amount of strengthening where the coin made a hike of 14.65% to the level of $0.2019. For the next couple of days, the coin moved around that level with an overall fluctuation of 8.21%. On August 25, in the 2nd half, the crypto made a dip of 6.95% and stooped to the level of 0.1901 USD. There came another duration of stability in the altcoin. Nevertheless, in the late-night on August 26, yet another declining spike occurred in the coin where it went down by 8.55% to the level of 0.175941 USD. Since then, the coin crippled around that level with a slight strengthening.
After a strengthening for a couple of days, BAT has declined by a substantial amount today. For now, the immediate resistance for the crypto coin is at 0.197 USD, and the support level is at 0.179 USD.
Voyager is one of the popular trading apps, and the listing of BAT will enhance the market cap of the crypto. As far as trends are concerned, the short term trend is utterly bearish. However, the long term is bullish.