Cardano may start trading above $0.065 very soon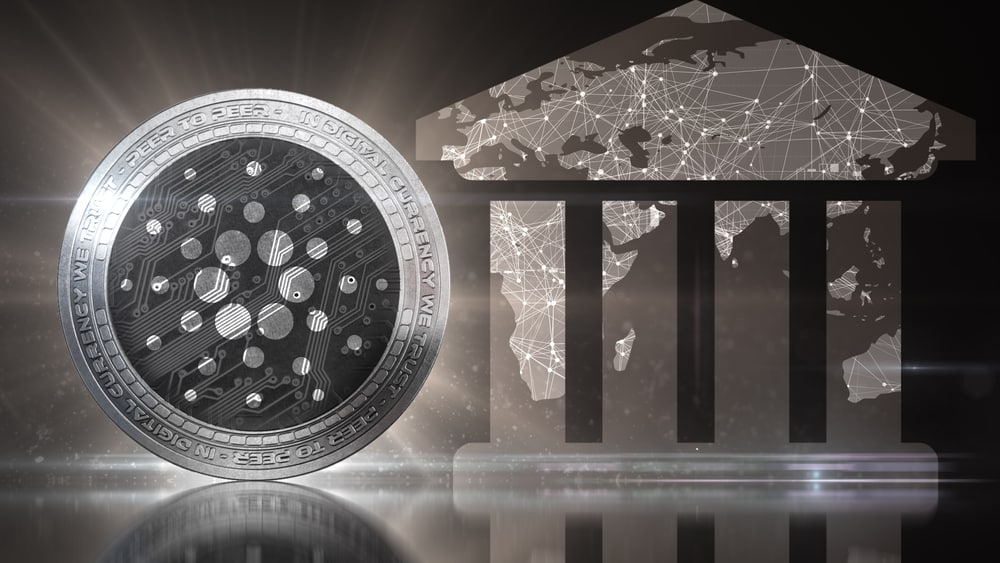 Cardano may start trading above $0.065 by the end of next week
Cardano may close the month in a reviving mode trading above $0.060
It has been a bearish month for most of the cryptos which are now moving back in the game after trading sluggishly since past 30 days. Same is the case with the ADA token which is now making some serious accelerated movements in the rising direction to cross $0.060 for permanency. The coin may also start trading above $0.065 very soon as also indicated in the current market performance of this token showing progressive trend.
Cardano Price Prediction
In the last one day, ADA token has moved from $0.058 to $0.061 and then again dipped to trade at $0.059 as on July 31, 2019 at 10:15:03 UTC. The coin has recorded a downtrend of over 1.7% in the last one day and is now moving towards upward direction again. It may close the day on a higher note.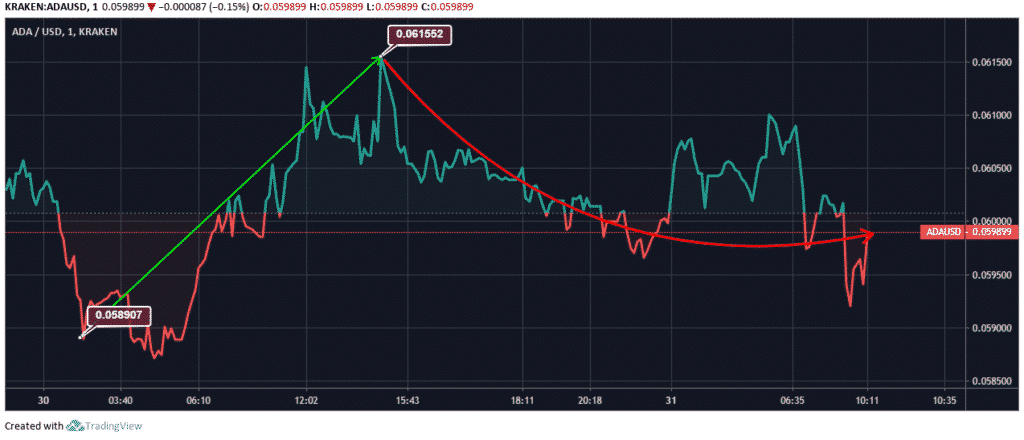 The price of ADA token is noted to be $0.059 and 0.00000612 BTC
The market cap of the coin has reached $1,546,508,448
The 24h volume of the coin is noted to be $40,715,644
The circulating supply of the coin is noted to be 25,927,070,538 ADA
The ROI of the coin stands at 174.85%
As far as the last 7 days are considered, the highest recorded value of ADA was $0.063. It was $0.084 in the last 30 days and $0.106 in the last 90 days. The coin may show some exponential growth trends in the next couple of days.
Cardano may close the day as well as the month trading around $0.061 and kick off the next month on a better note. The month of July had started on a very good note but it slowly became the slowest month for the crypto market space. The coming month may change this pattern and ADA may rise upto $0.080 once again.
This is a good time to plan long term investments in the ADA token as it may start rising upwards very soon.