Bitcoin.com Is All Set To Launch Derivative For Bitcoin Cash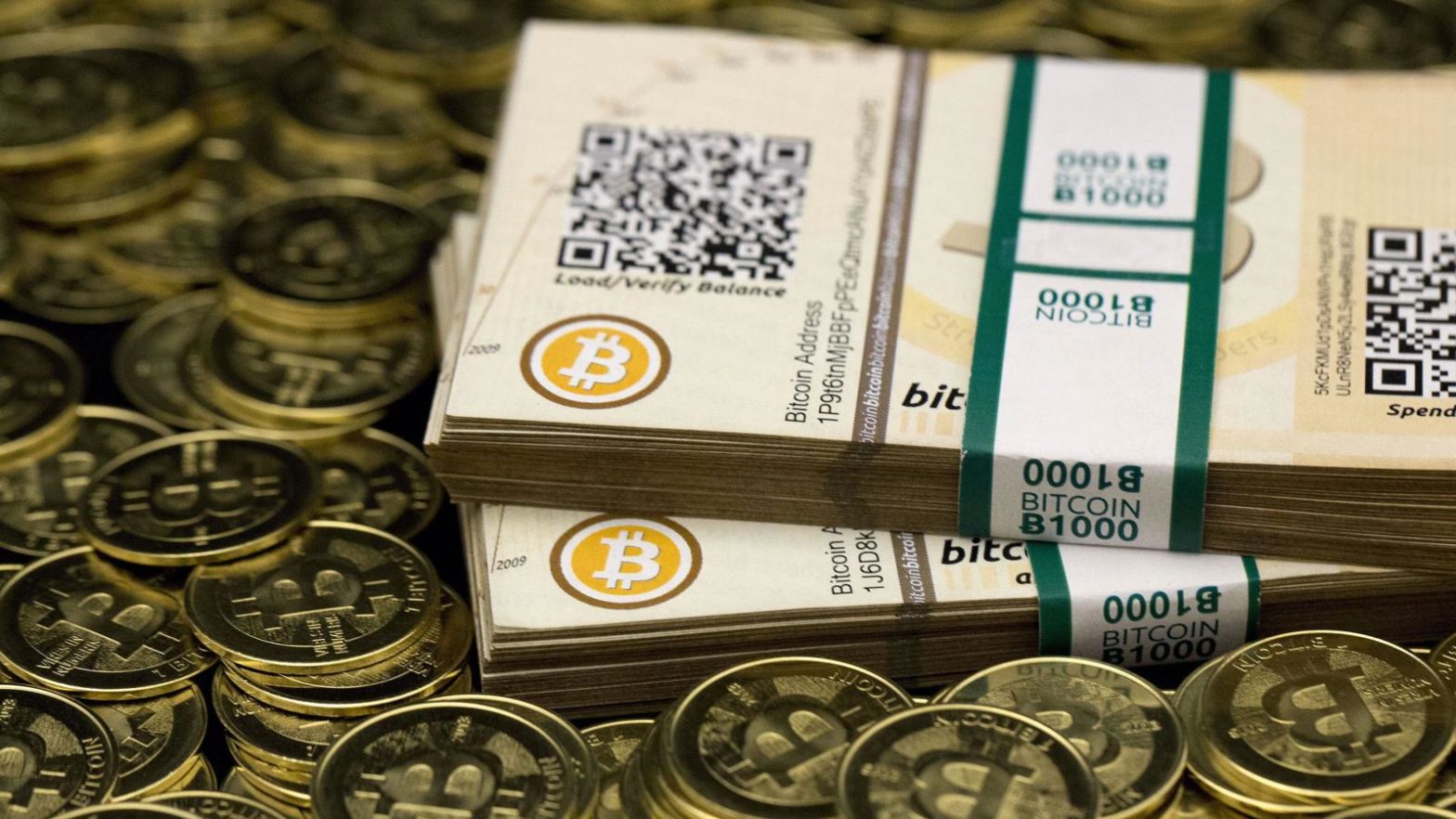 Roger Ver's Bitcoin.com, an alternative and spin-off of worlds first and the most successful cryptocurrency Bitcoin has revealed that the firm is working of ideas to get more people interested in the Bitcoin Cash (a spinoff of Bitcoin).
Although the Bitcoin Cash has doubled the market value in 2019 by reaching 5.4 billion, still the company is behind Bitcoin, Ether, and XRP, the top three contenders in the cryptocurrency market.
According to the several reports, their ultimate goal is to become worlds most popular cryptocurrency right behind Bitcoin. They are fighting to reach the number 2 or number 3 place in the market.
The former head of global equity derivative sales at TD Securities and the new head of Bitcoin Cash's recently launched exchange unit, David Shin announced that within a year he'd try to make it the second or third-largest market cap. To get from number 4 position to number 3 or 2, the company required more volumes.
Revealing the companies plan, David Shin said that the company has started the discussion on the listing of BCH future products on Commodity Futures Trading Commission-regulated exchange. Apart from that, the company is showing its interest in listing BCH future products with CME Group Inc.
Bitcoin Cash is trying to work with a retail broker as this will help the U.S. investors to trade the regulated product. The company wants to reach more users and that's why planning to launch an eSports tournament trading platform. This will help the company attract more retail investors.
Only time will tell if this will help Bitcoin Cash to reach the mainstream market along with the other top contenders or they have to think of something else to get the edge on the market.